Lumics is an infrastructure device monitoring and alerting tool. We are similar to products like PRTG, SolarWinds, and Nagios, but with key innovations that enable us to update our users even faster.
Our network monitoring solutions are both simple to use and incredibly powerful, able to show our clients the data that they need instantly while eliminating noise, this includes polling information from a myriad of devices, including the following:
Servers
Firewalls
Switches
Routers
Load Balances
Wireless Controllers
Databases
VCenter
And More!
What are we monitoring? Everything you need to ensure that your digital infrastructure is working quickly and efficiently!
Memory/CPU Utilization
Interface Utilization
Disk Space Usage
Fan and Power Supply Status
Packet Loss/Latency
Syslog Info
Netflow Details
Configuration Backups
And More!
Accomplishing this balance requires a detailed array of different technologies that we incorporate into an easy-to-use solution. Learn more about our product and how it works below.
Discovery/Polling Technologies
In order to collect the metrics that matter most to our clients' digital environments, we utilize a wide array of remote polling technologies to help establish a real-time view of what is happening across the network of an enterprise.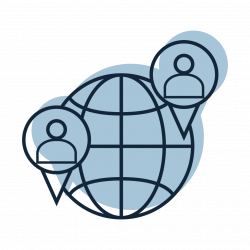 We offer a variety of solutions to ensure that networks are secure, whether our clients are looking to have a single point of trust establishment or to establish a zero-trust digital environment. We help our clients build out user roles for various devices, personnel, and positions across the organization.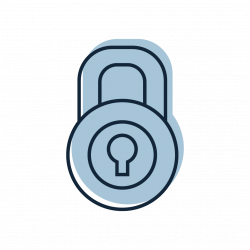 The automation of processes that enable data sharing throughout multiple systems and applications is critical to ensuring that our solutions work. We incorporate multiple established 3rd party solutions, including Cisco, Meraki, NetApp, and more to make this happen.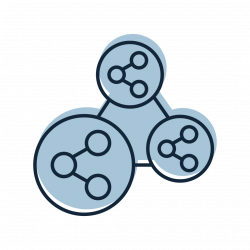 Executives and IT professionals both benefit from continuous reporting of important metrics and KPIs that give a realistic picture of how a digital environment is performing. Our software allows for total customization of the reporting process with predefined indicators that matter most to a company.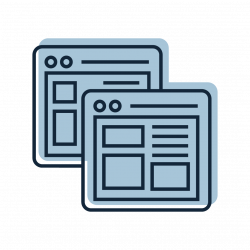 Our custom user interface helps distill useful information in a visual way that makes it easy for members across an enterprise to access the critical data that they need to check the metrics that are most important for their digital environment.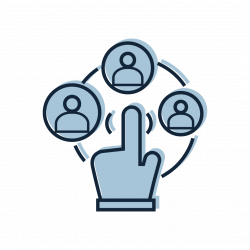 At Lumics, our software comes with a NetFlow license that allows up to 5 million flow records per day, as well as an array of NetFlow widgets that lets organizations see the top flows arranged in various ways, including by source, by destination, and more.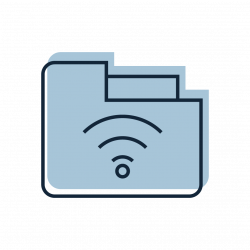 Our software allows our clients to integrate with a variety of products and applications, such as Slack, PagerDuty, and Opsgenie. We can track these products within your digital environment and create customized event notifications that help fully integrate these products into your processes.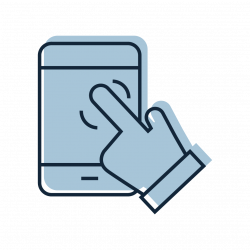 Our IP address management tools allow users to easily look up active IP addresses and conduct subnet scanning. Our clients are able to customize IP tracking and create notifications for unusual or critical events.