Monitor Your Digital Environment with Speed, Reliability, and Simplicity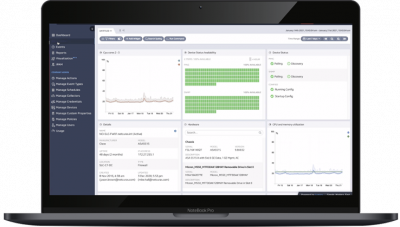 Lumics values simplicity and noise reduction. SaaS architecture means a minimal footprint and no capital expenditures. Enjoy advanced analytics, alerting, and scalability anytime, anywhere.

Spend less time waiting and more time visualizing. Large datasets and time ranges are no match for our sophisticated aggregation techniques that make complex data easy to understand.

Lumics simplifies installation and requires zero maintenance. Spend less time worrying about your monitoring system and more time managing your team and solving the actual issues within your network.
We've worked with enterprises both small and large. Our product is highly scalable, simple, and lightning-fast, allowing our clients to get cost-effective, best-in-class monitoring. See more about our wide range of clients and what they have to say about us.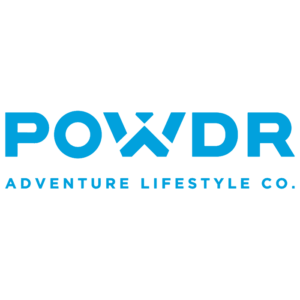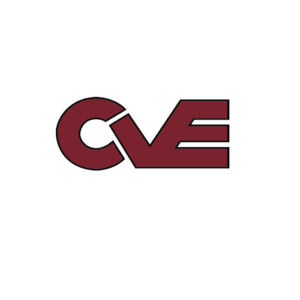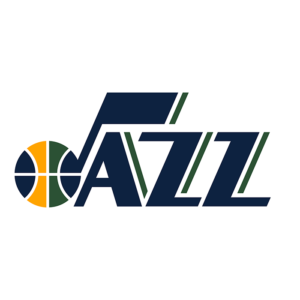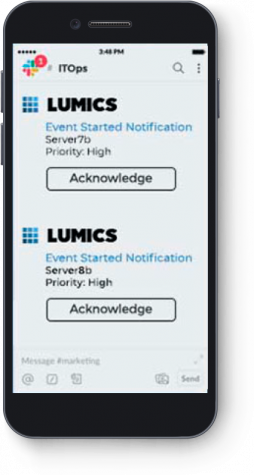 Rely on built-in or custom events to trigger actions and integrations to keep your team informed. Coordinate escalations, and minimize time to resolutions. Anytime, anywhere!

Never Lose Sight of Your Data
Forget averages of averages that squash those important peaks and valleys. Our graphs tell the full story, always. Learn more about our customizable user interface and how it can be tailored to your specific needs.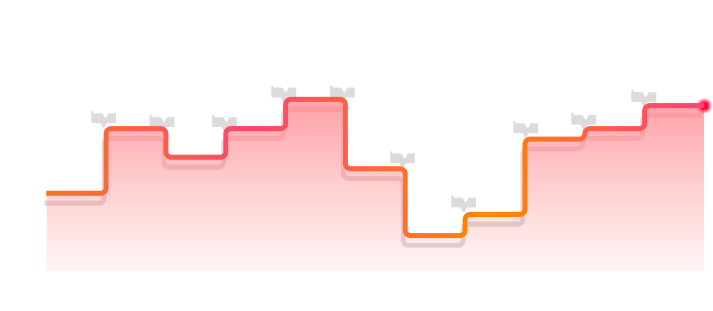 With the Lumics platform you can leverage SNMP, ICMP, Syslog, NetFlow, API's and more to monitor a wide variety of devices and services.

"Lumics is fast and the data is actionable…
that's rare with current monitoring tools"
Barry W.
SaaS Provider Director IT
"…Lumics allows my network engineers to be network engineers
and not monitoring tool administrators"
John H.
CIO Financial Services
"…with Lumics we can monitor and manage thousands of devices in a multiple tenant environment with one tool
…it just works!"
Mike H.
Service Provider